About us
Freight forwarding consultation since 1985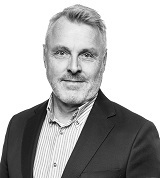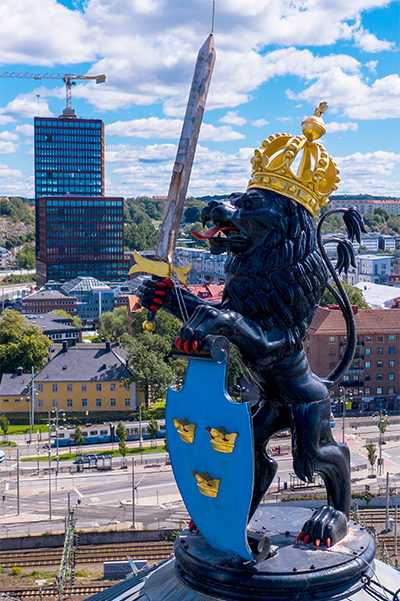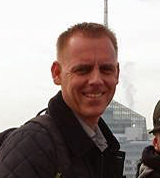 We have been offering freight forwarding services to our customers for over 30 years!
Spedkon is the small forwarding company with the broad competence.
Spedkon i Göteborg AB is a company specializing in freight forwarding and financial services in a digital environment. We offer you all the help you need when it comes to shipping by car, boat or plane, as well as intrastate and VAT declarations. Our specialties are customs clearance and fresh produce. In addition, we know most about EU tariff quotas!
Over 30 years in the industry
The company was started as early as 1985 by, among others, Mikael Andersson. Spedkon was from the beginning a purely consulting company in logistics. Hence the name Speditionskonsulten, which today is abbreviated to Spedkon. The owners today are Mikael Andersson and Mike Bergen and we are located in Gothenburg but work with customers all over the world.
Quality and accuracy are important keywords for us.
We are used to having many balls in the air and often have daily contact with various transport companies, hauliers and customers. The work often takes place at a high pace and problem solving is part of our everyday life.
We can help you and your company
Our expertise is primarily companies with cross-border trade. Contact us if you want to know more and for a price inquiry. We look forward to a good collaboration!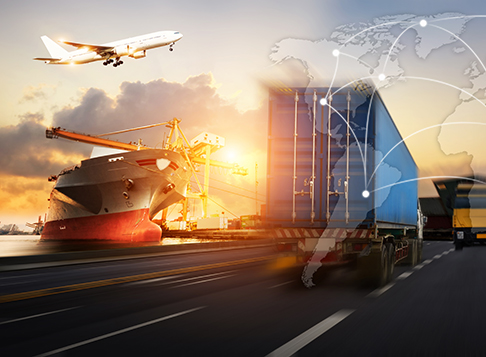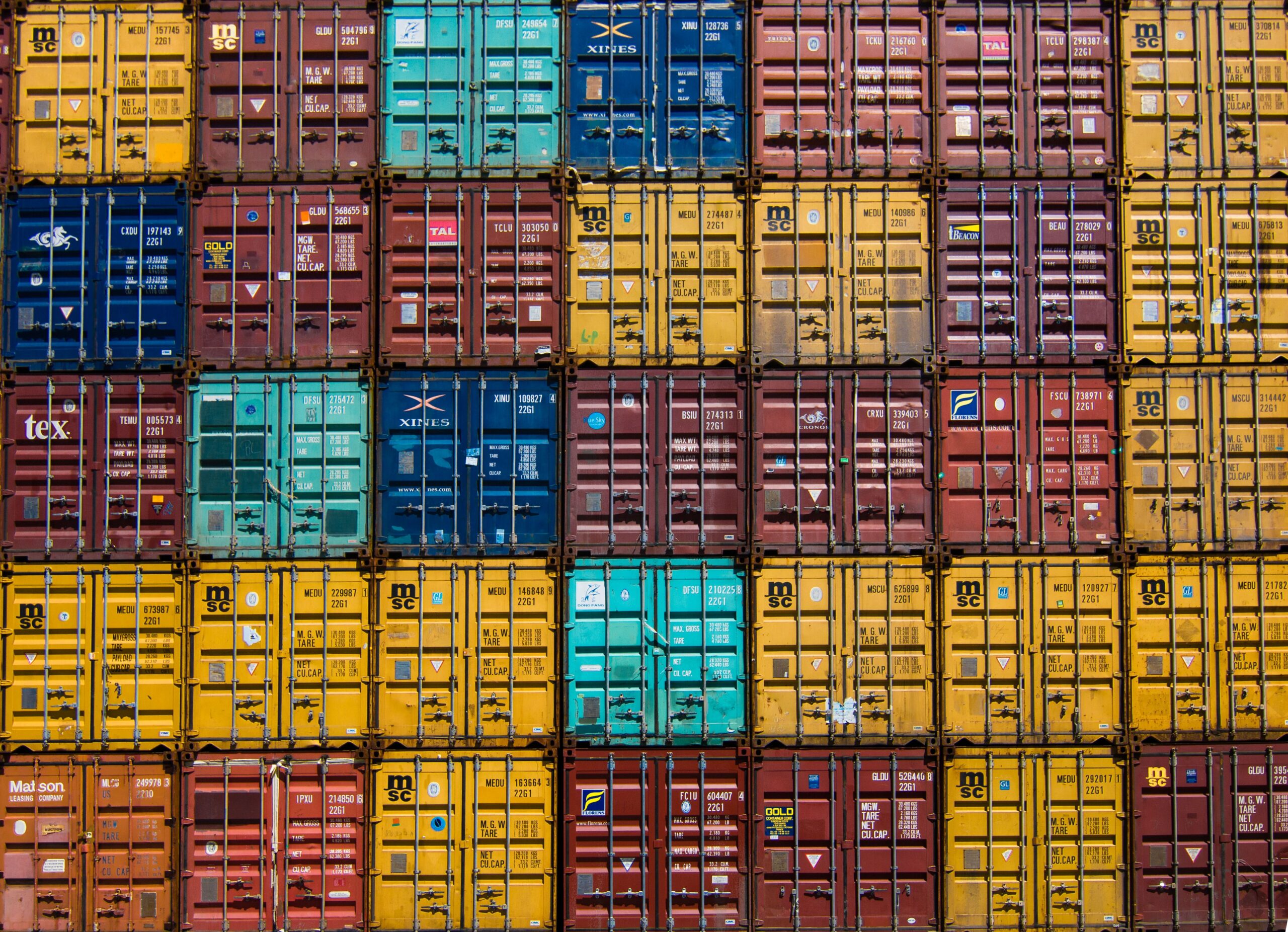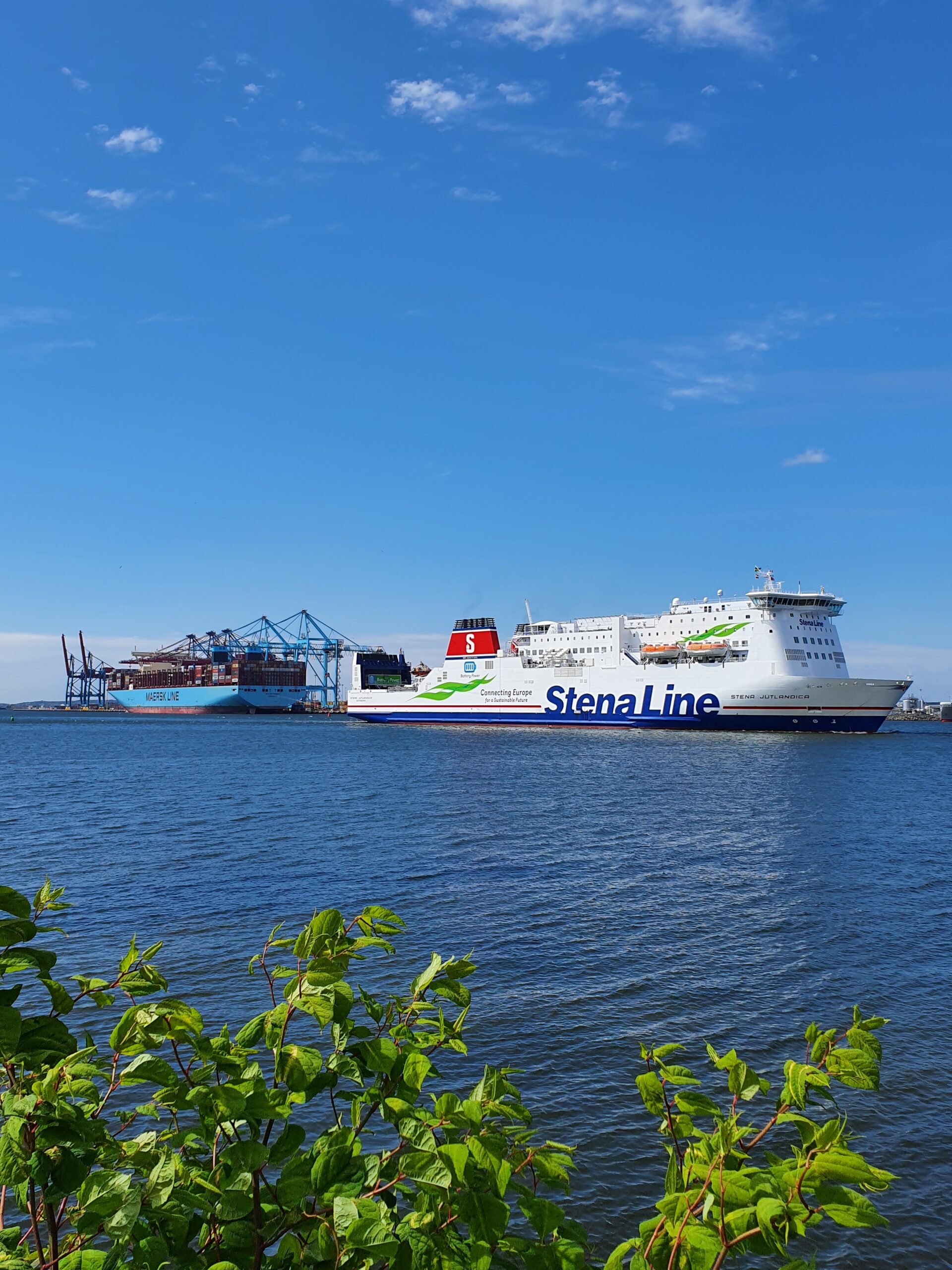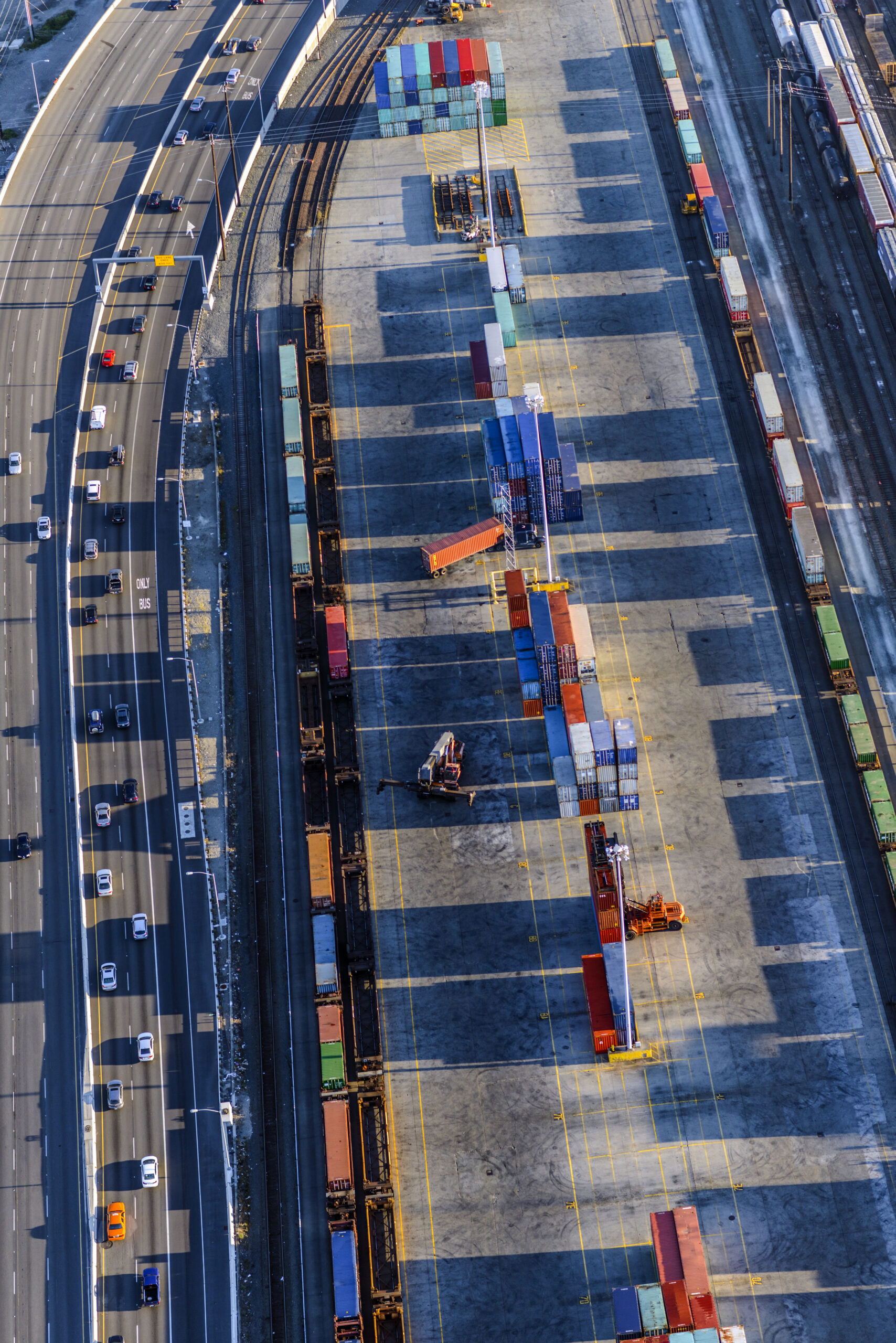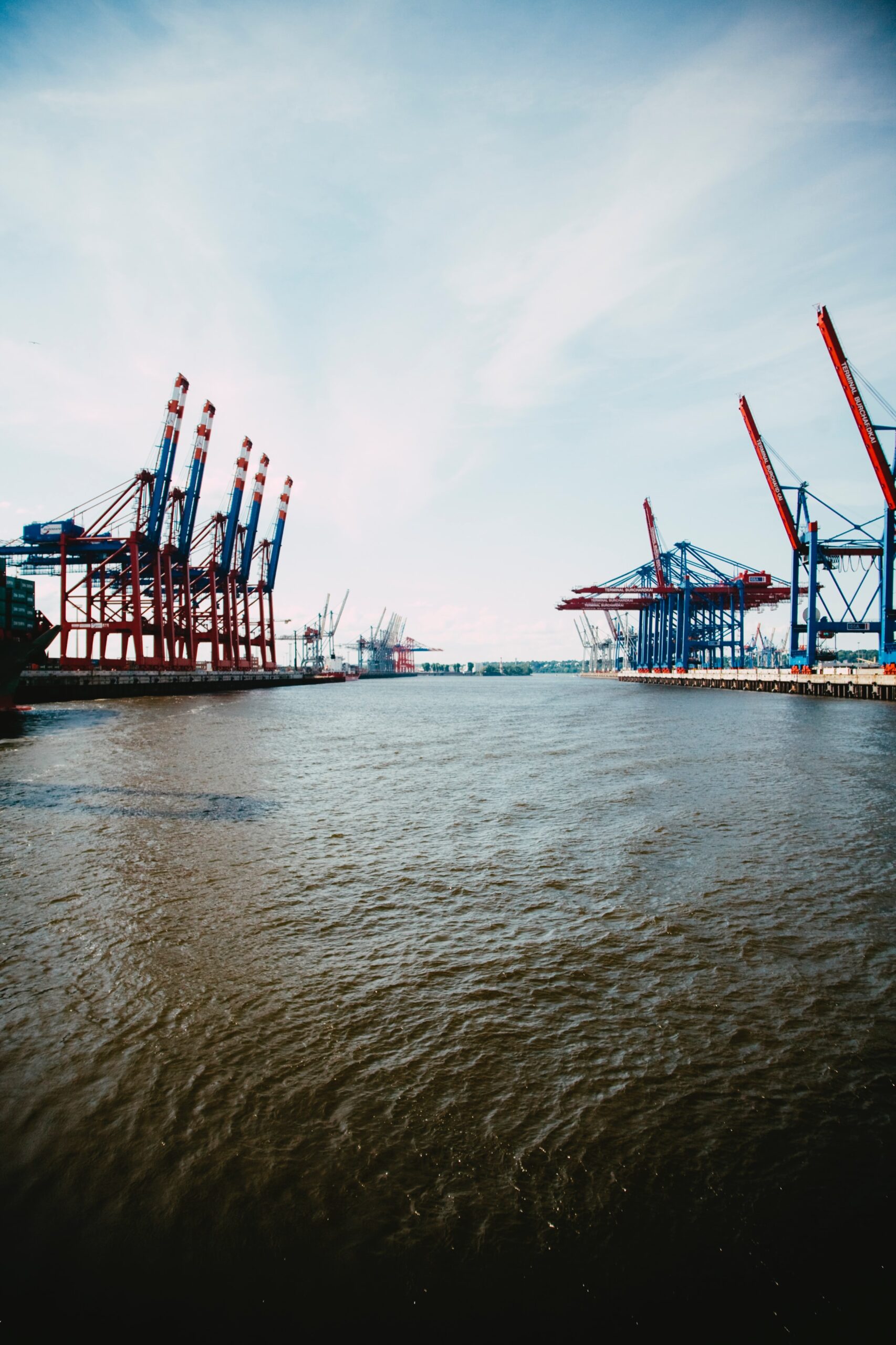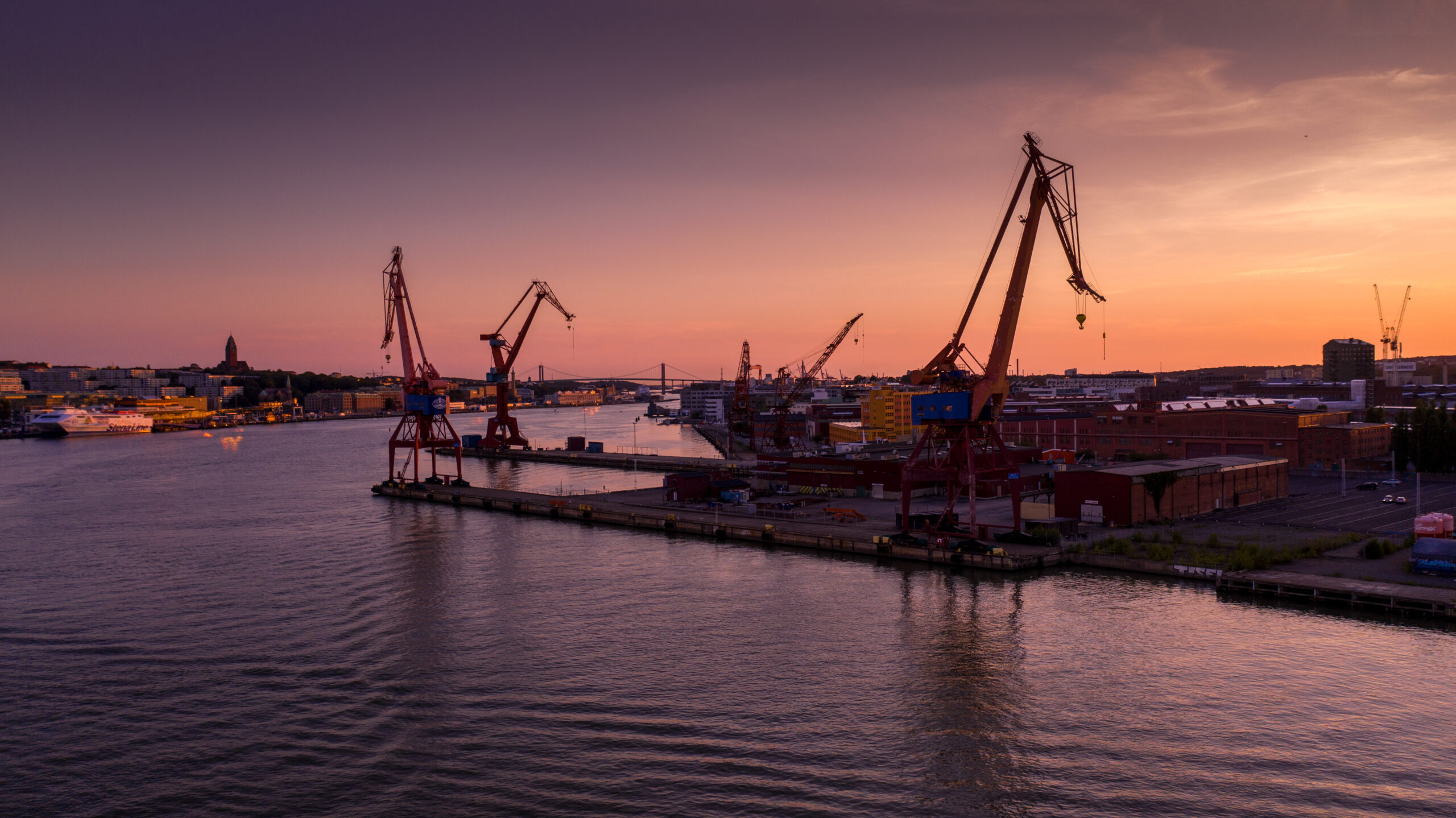 Flöjelbergsgatan 8B
431 37 Mölndal
Sweden