Forwarding consultation since 1985
We offer you help with freight, customs clearance and finances for cross-border trade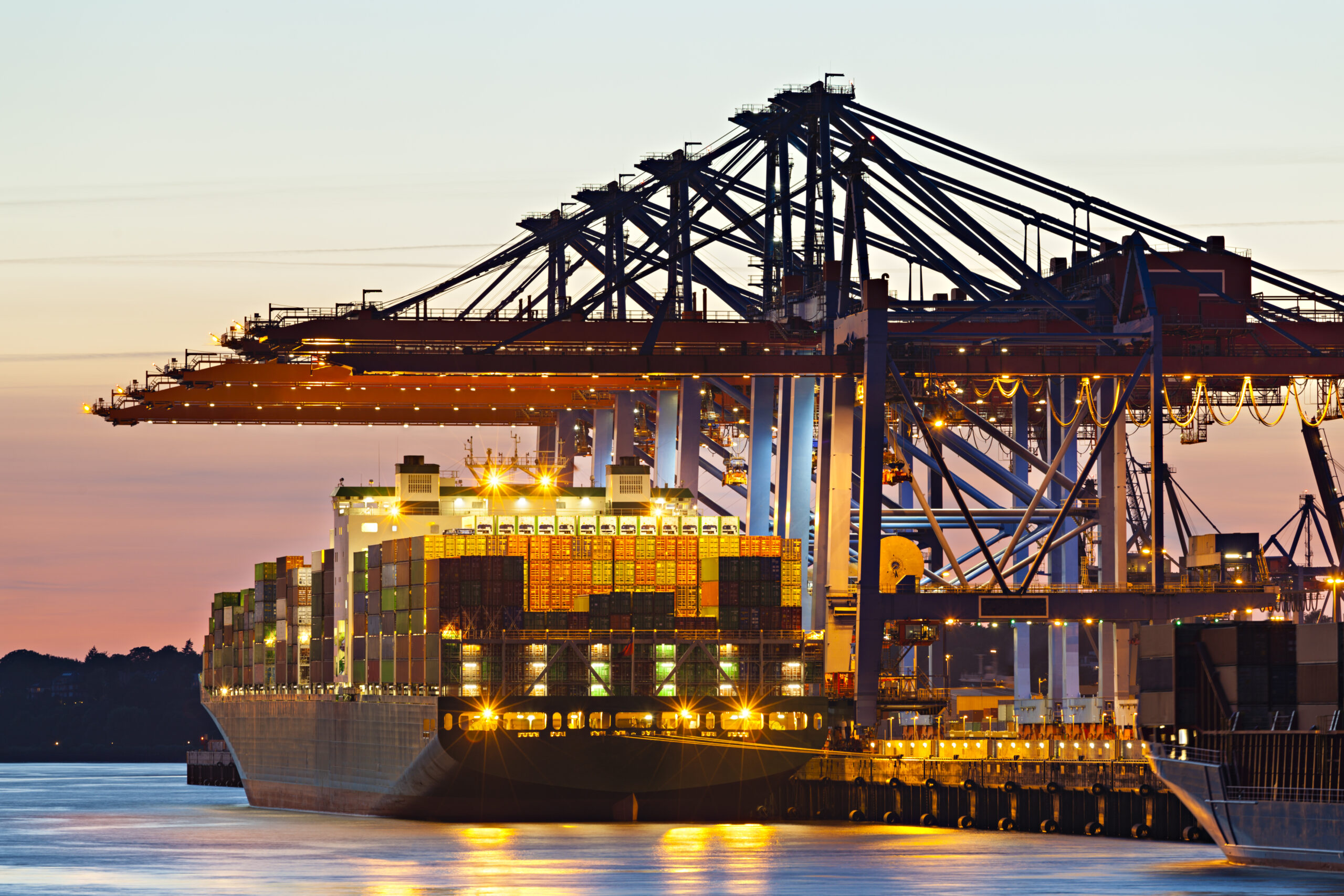 Sea freights – Worldwide
FCL (full container loads).
We are working with several shipping companies and agents and we will make sure that you will get as good service and price as possible.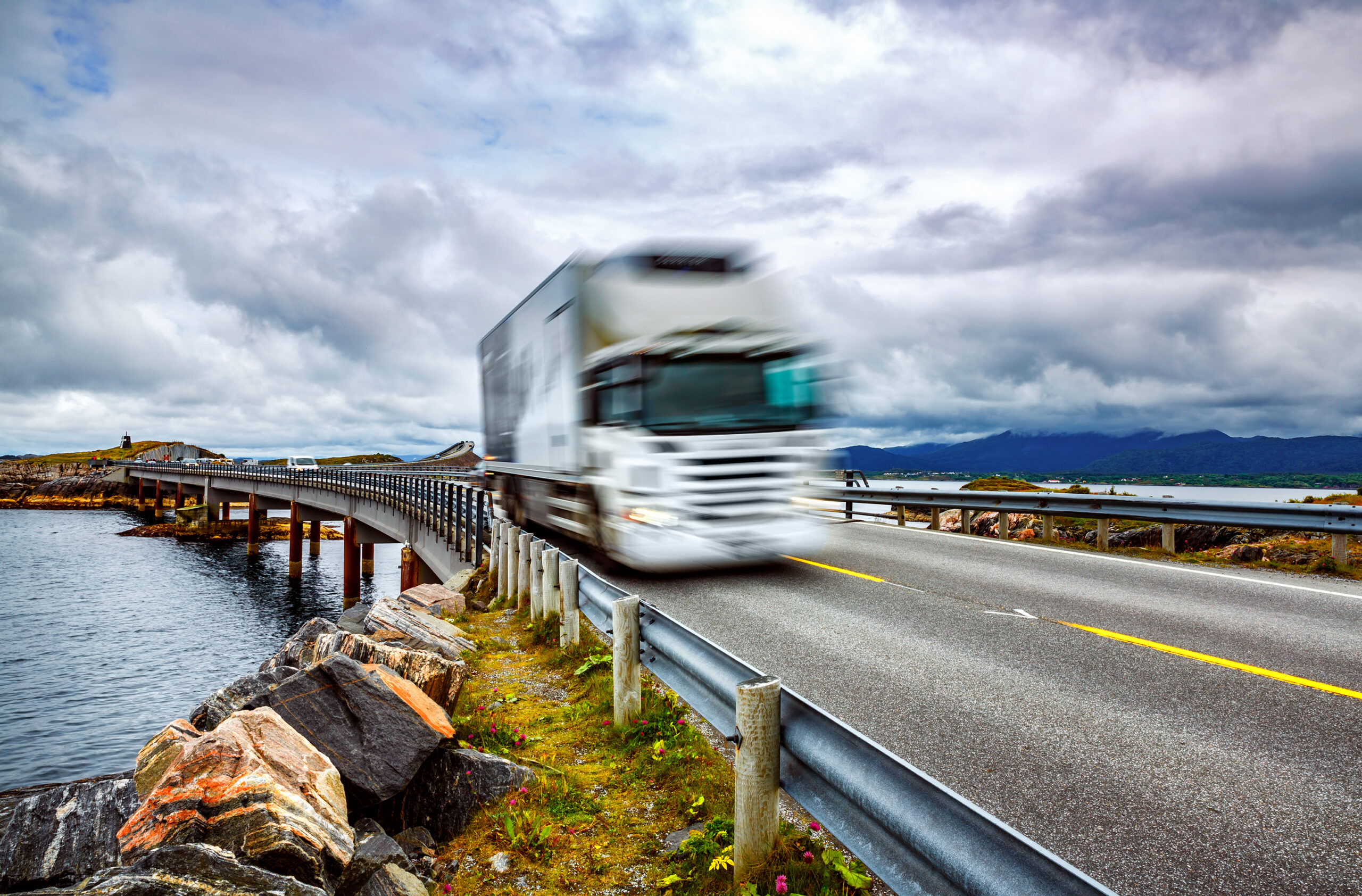 Imports
We at Spedkon help you with repatriation, customs declaration or to supplement with step 2 customs clearance. We have long experience knowledge and the tools required.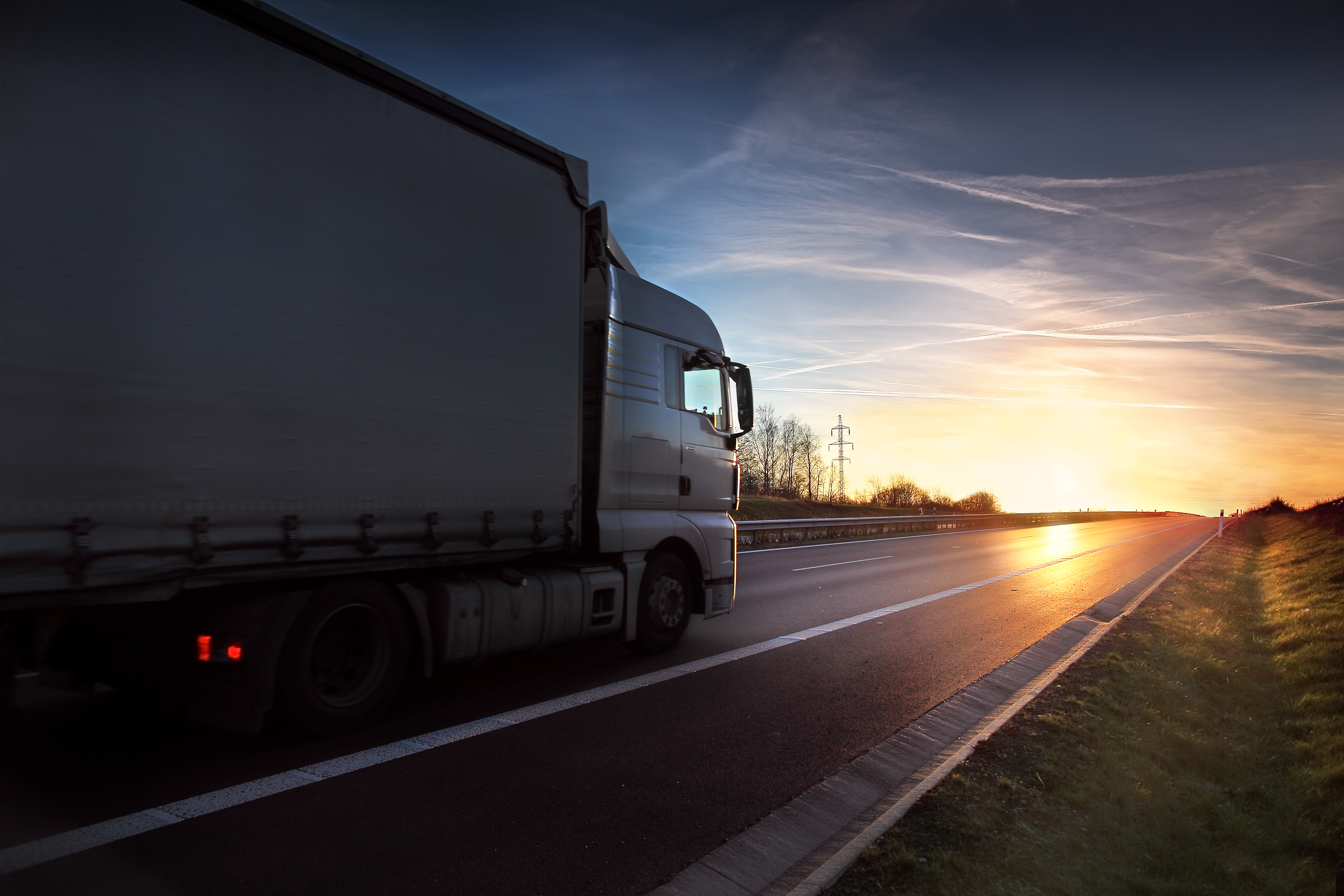 Exports
Spedkon are approved exporters (UGE-permit) and handle all customs matters and clearance digitally. This makes the process both faster and smoother for you as a customer.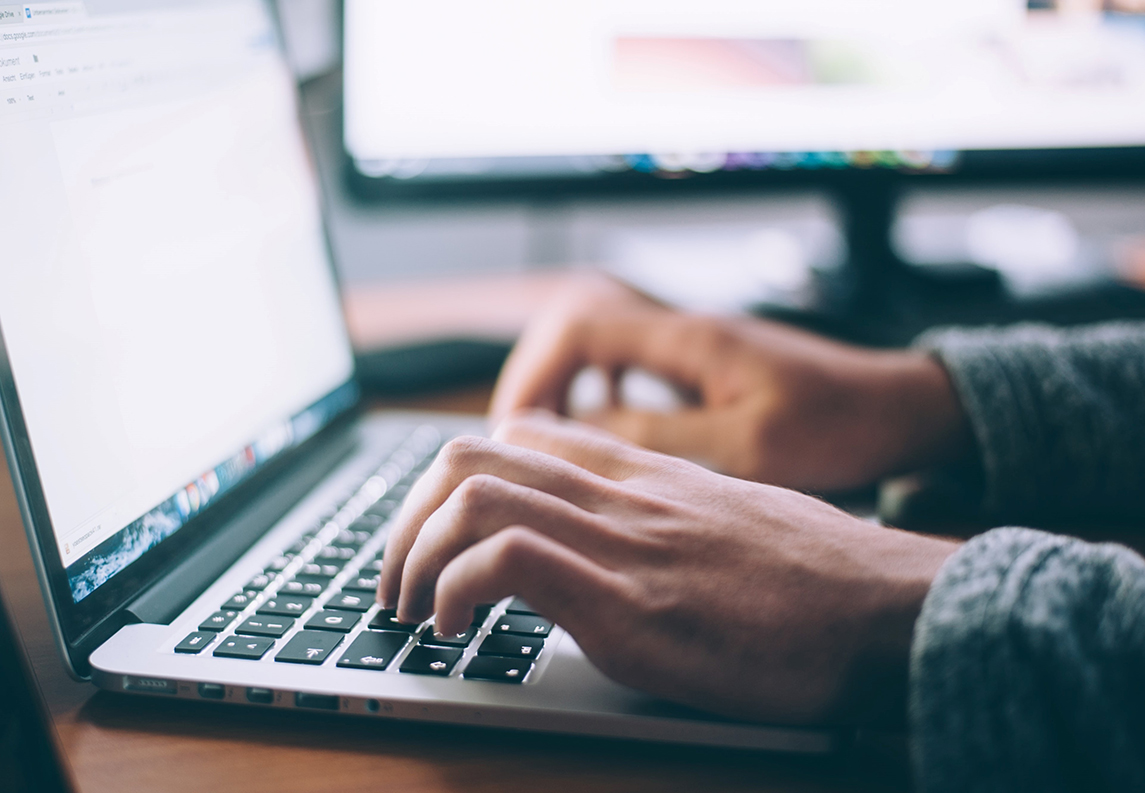 Intrastatreporting
According to the trade statistics by EU, a report has to be made if you are selling for more then 9 million Swedish crowns and/or are selling for less then 4.5 million Swedish crowns to another country in EU then Sweden. We have the programs to deliver this statistics to SCB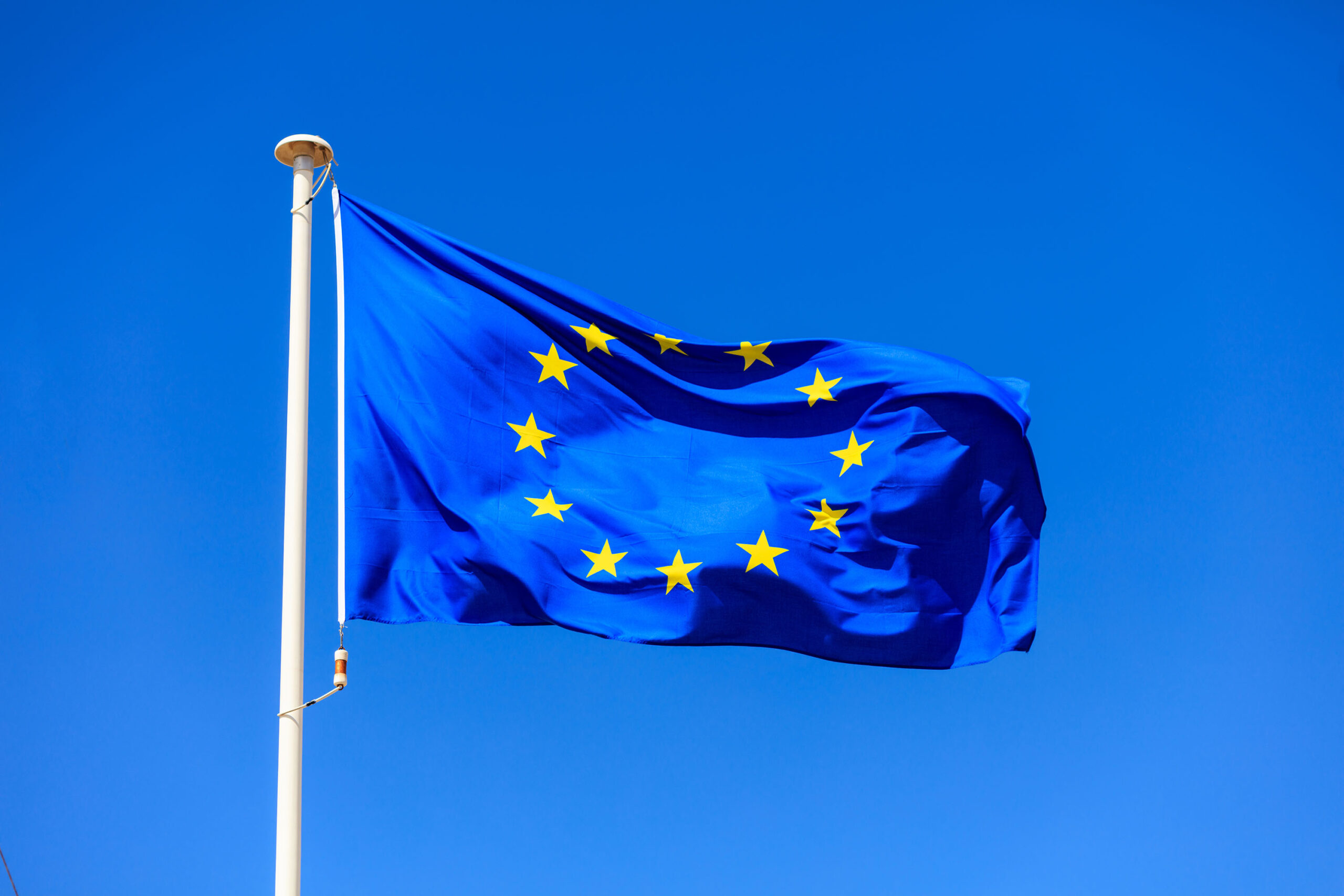 Fiscal representive
We help companies and other organizations with the entire process from VAT registration of foreign companies to declaration and accounting.
Foreign companies that can register for VAT in Sweden, with the advantage of being able to deduct the input VAT.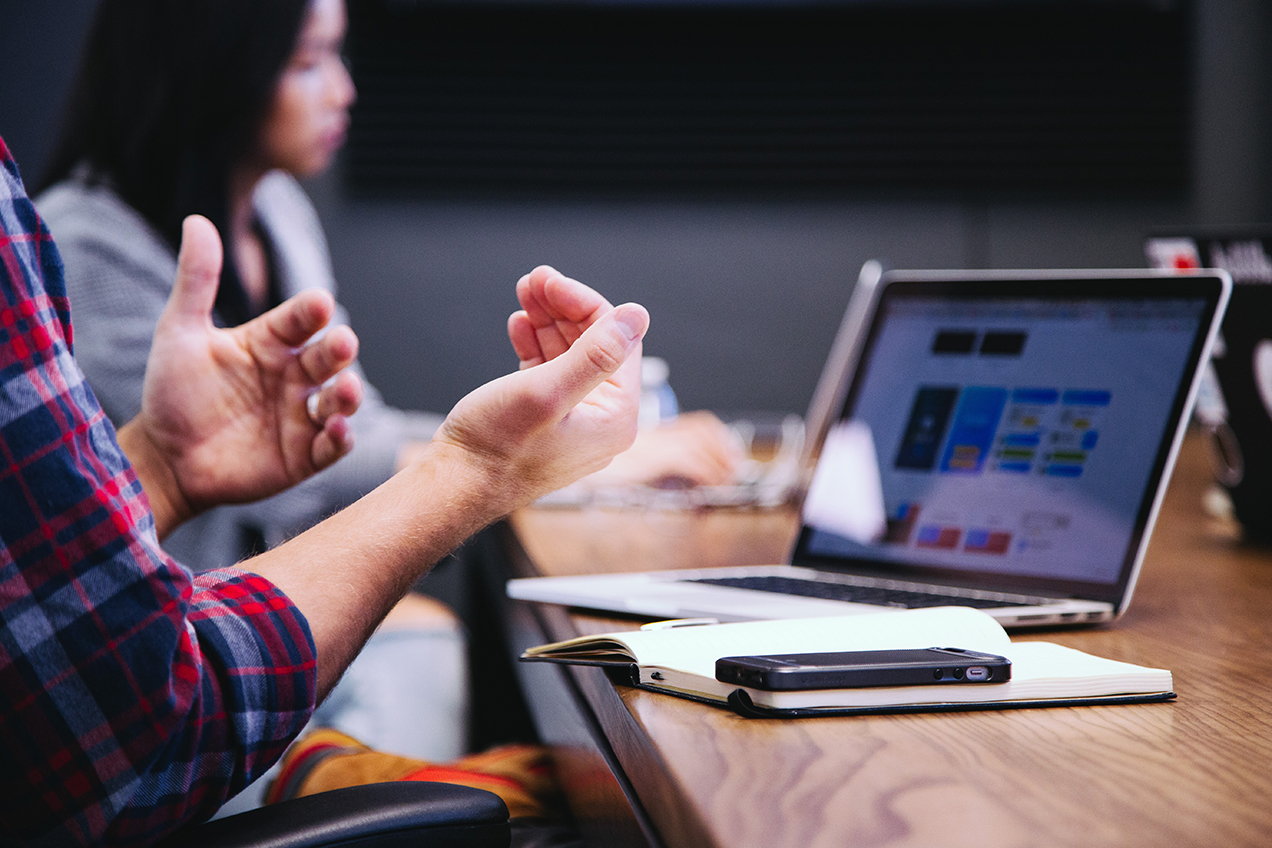 Advisory
We can help company gain control of everything from transportation to customs clearance. With our solid experience of customs issues, we can offer you specialist knowledge of rules that apply to import and export. We are used to handling all types of goods.
Years we have been active
News
Here you can read our latest news and information